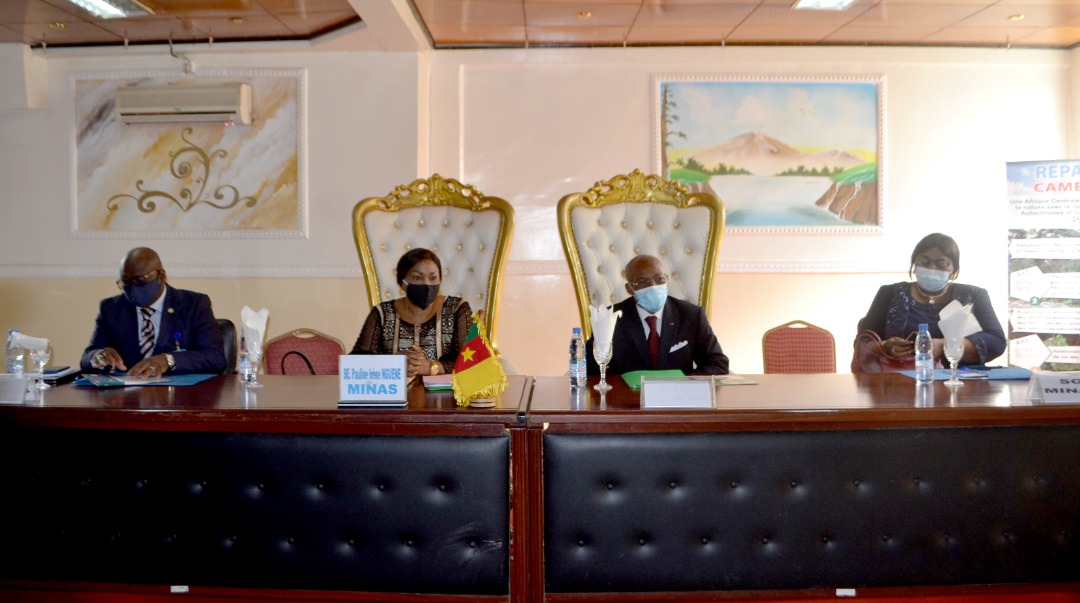 Programmes and projects involving vulnerable indigenous peoples VIIIth session
aof the Intersector-based Committee for the follow-up of Programmes and Projects Involving Vulnerable Indigenous Peoples in Cameroon. his session aims at validating the Operational Plan for the Development of Indigenous Peoples and Local Communities in Cameroon. The ceremony was chaired by the Minister of Social Affairs, Pauline Irène NGUENE, in the presence of her counterpart, Jules Doret NDONGO, Minister of Forestry and Wildlife.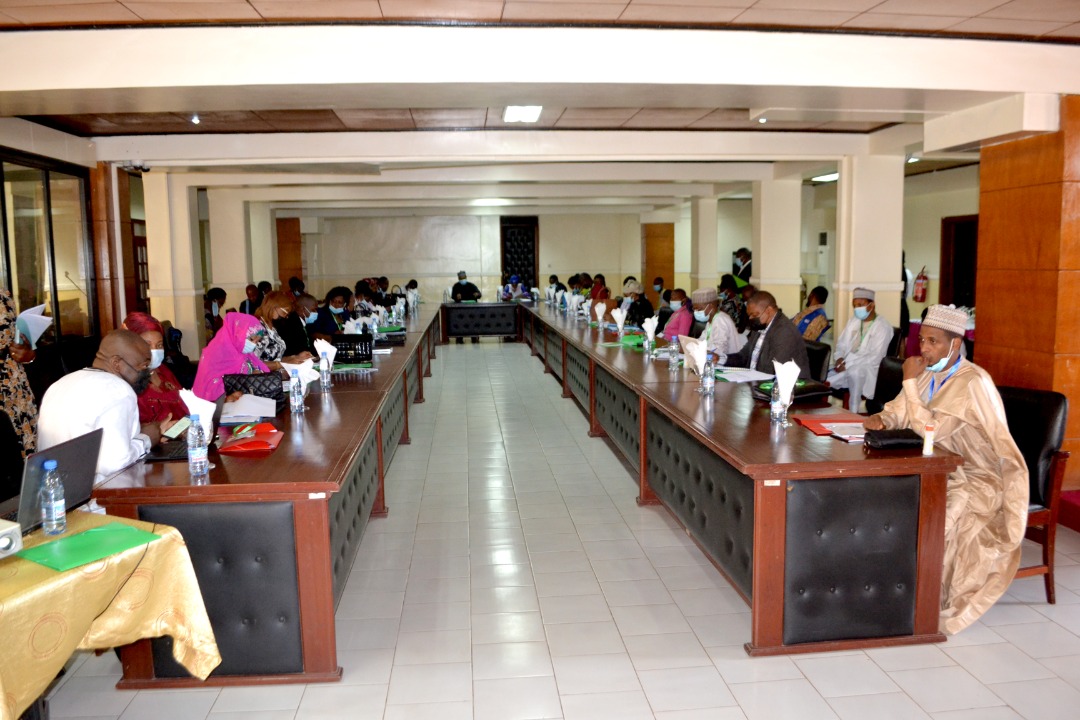 Network of Indigenous and Local Peoples for the Sustainable Management of Forest Ecosystems in Central Africa (REPALEAC) has adopted a Strategic Plan for the sustainable development of indigenous peoples and local communities for the 2018-2025 period.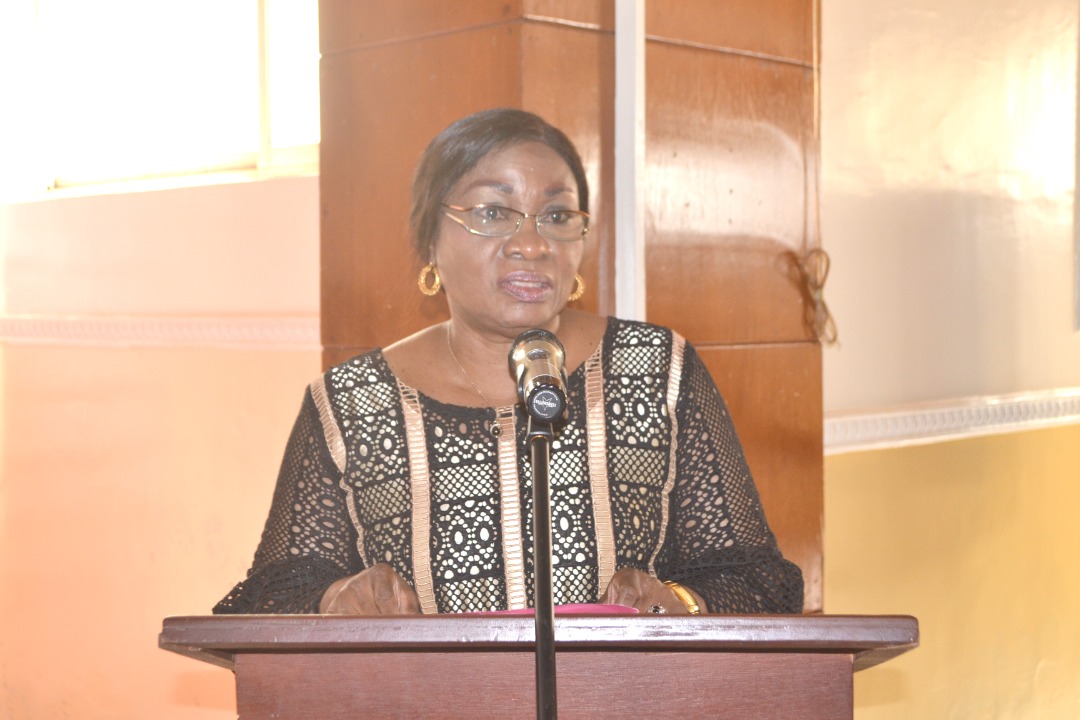 The work took place in plenary session and working groups.« Protecting every child against violence, exploitation, neglect and abuse: A priority for the Cameroonian government » was marked by a special plenary session on June 16, 2021 at the National Assembly.